The Summer Youth Theatre School will resume in 2022. The School accepts a limited number of students, so parents and guardians are encouraged to enroll their child as soon as possible.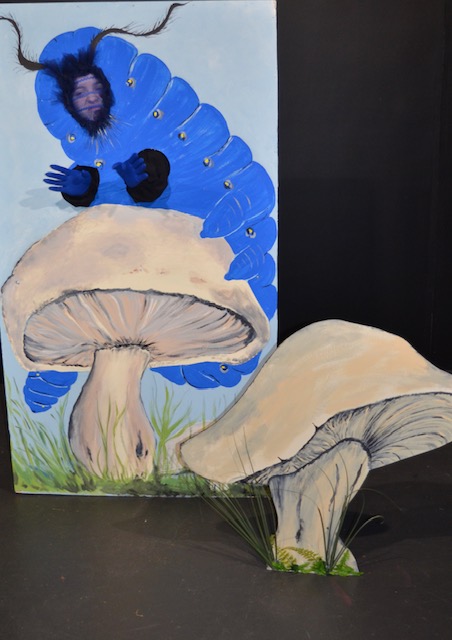 The Playhouse's Theatre School returns this summer and it promises to be more fun than ever. Directed by Mary Ellen Viau, this year's Theatre School will be designed to integrate the senior and junior sections together. The senior section will continue to be a 2-week session (August 8-20) and the 1-week junior section will team up with the seniors' second week (August 15-20). Both sections will perform in the school's popular showcase on the Playhouse main stage on August 20 th . This thrilling finale, supported by the Playhouse's professional lighting and sound crew, delights both the performers and audiences alike.
Each season the Playhouse Theatre School has provided youngsters with many exciting opportunities to contribute to a creative process that helps develop new skills as well as new friendships. Engaging in theatre games and activities designed to enhance communication skills, build confidence, and encourage creative expression provides participants with a richly unique experience. When the youth in your life gets asked what they did on their summer vacation, give them something exciting to talk about.
The theatre school is held at the Playhouse Rehearsal Hall and on the Playhouse Stage.
Senior Theatre School
Age: 10+ yrs
Session Dates: August 8 – 20
Instructor: Mary Ellen Viau
Junior Theatre School
Age: 6 – 9 yrs
Session Dates: August 15 – 20
Call the Box Office at: 613-543-3713/1-877-550-3650 for more info and registration