The Summer Youth Theatre School will resume in 2022. The School accepts a limited number of students, so parents and guardians are encouraged to enroll their child as soon as possibly.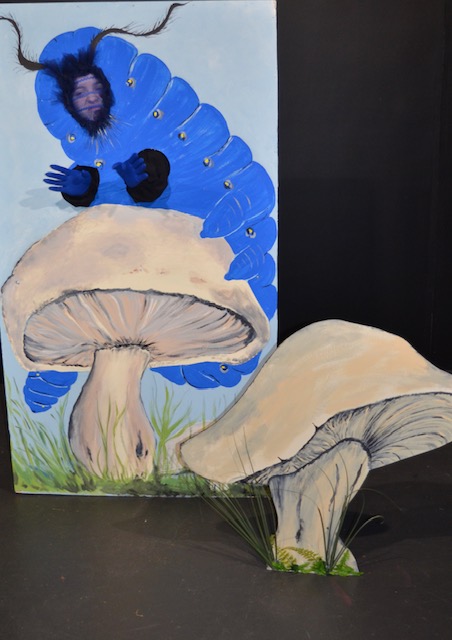 Today's youth are the audience and theatre professionals of tomorrow. Whether they're aspiring actors or just want to enjoy being creative and learning to discover and express their interests and talents, our Summer Youth Theatre School continues to inspire, educate, motivate and engage our community's young people in a 2-week senior session and a 1-week junior session.
Under the direction of Dramatic & Visual Arts Instructor Mary Ellen Viau, they discover and develop talents, confidence and communication skills while working as a team of their peers to create theatrical and educational projects. Their session culminates in a live performance on the Playhouse stage to showcase to family, friends and the general public the creative and educational journey the students have experienced.
The theatre school is held at the Playhouse Rehearsal Hall and on the Playhouse Stage.
Senior Theatre School
Age: 10+ yrs
Session Dates: July 4-16
Instructor: Mary Ellen Viau
Junior Theatre School
Age: 6 – 9 yrs
Session Dates: TBA
Call the Box Office at: 613-543-3713/1-877-550-3650 for more info and registration