Book by Phone:
(613) 543-3713 or 1 (877) 550-3650
Book by Email:
December 7 - 18
by Charles Dickens
Public Performances
Wed Dec 7 2pm
Thu Dec 8 2 & 8pm
Fri Dec 9 8pm
Sat Dec 10 2 & 8pm
Sun Dec 11 2pm
Wed Dec 14 2pm
Thu Dec 15 2 & 8pm
Fri Dec 16 8pm
Sat Dec 17 2 & 8pm
Sun Dec 18 2pm
School Performances
Tue Dec 13 11am
LEGEND: EB = Early Bird; O = Opening; C = Closing
Production Sponsor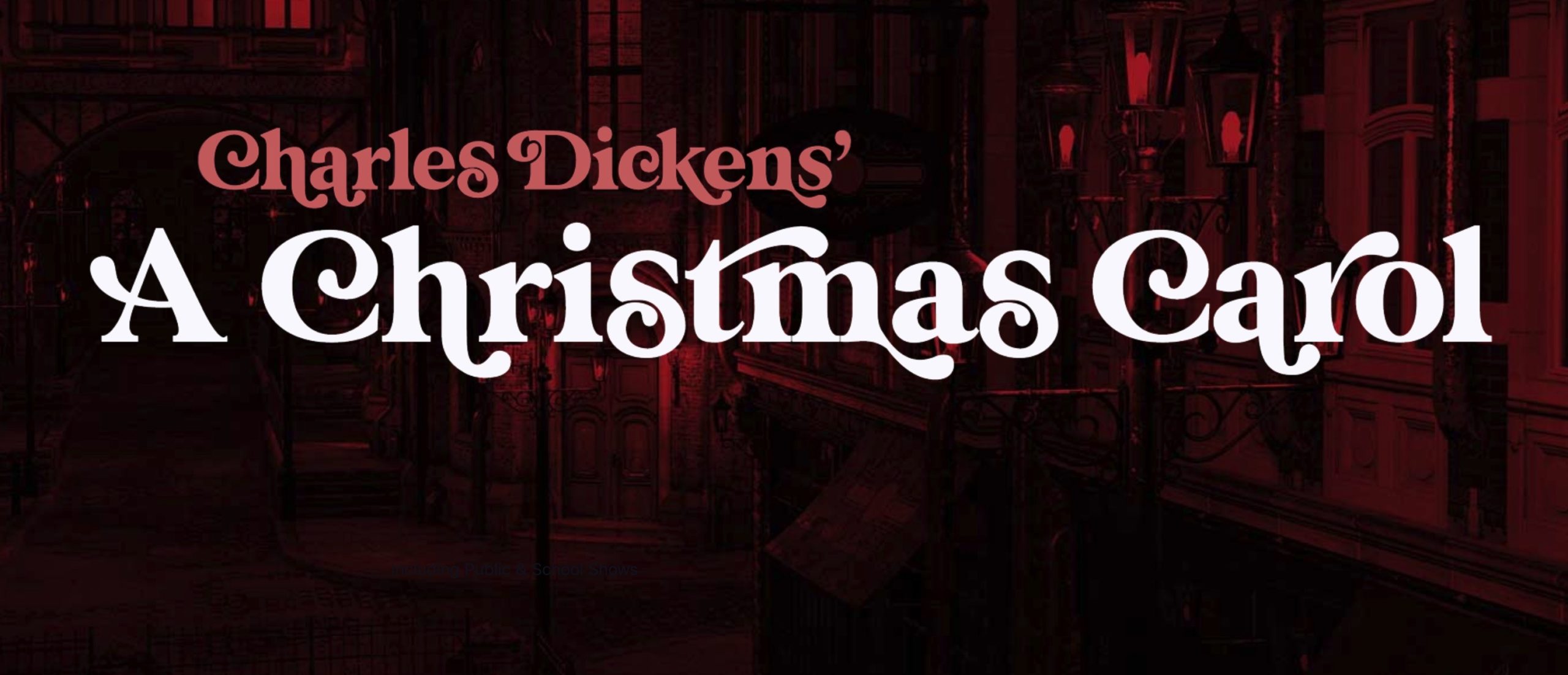 Sagittis scelerisque nulla cursus in enim consectetur quam. Dictum urna sed consectetur neque tristique pellentesque. Blandit amet, sed aenean erat arcu morbi.
Scrooge's journey to discover the true meaning of Christmas unfolds in a musical, magical production on an exciting revolving stage. Dickens' legendary characters come alive with joyful song, dance and special effects culminating in a fabulous concert of your favourite Christmas songs. A wonderful addition to everyone's Christmas! Public and School Performances.