Book by Phone:
(613) 543-3713 or 1 (877) 550-3650
Book by Email:
October 17-22
with Lucien & Jimmy the Janitor
by & starring Marshall Button & Sandy Gillis
Tue Oct 17 2pm
Wed Oct 18 2pm
Thu Oct 19 2pm & 7:30pm
Fri Oct 20 7:30pm
Sat Oct 21 2pm & 7:30pm
Sun Oct 22 2pm
LEGEND: EB = Early Bird; O = Opening; C = Closing
Production Sponsor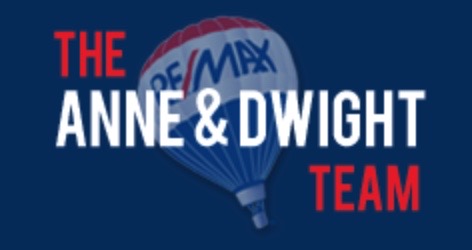 Production Sponsor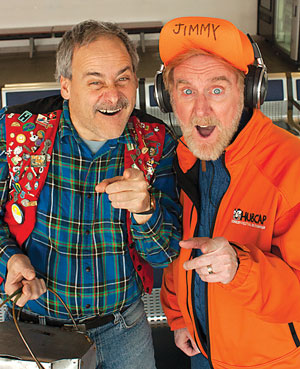 Sagittis scelerisque nulla cursus in enim consectetur quam. Dictum urna sed consectetur neque tristique pellentesque. Blandit amet, sed aenean erat arcu morbi.
Your favourite Maritime comedy duo are back with a show to make you laugh til you can't take it anymore! Lucien & Jimmy the Janitor wonder what the heck just happened over the past three years.
Following the success of Fort Mac Attack & Full of Beans, our hilarious East Coast guys rise again after many months of doing "nuthin'".
They've missed each other & the laughing crowds celebrating the considerable talent required to do absolutely nuthin'!