Book by Phone:
(613) 543-3713 or 1 (877) 550-3650
Book by Email:
April 26 - May 1
Live Concert - Hits from the 60's and 70's
Tue Apr 26 8 pm O
Wed Apr 27 2 pm
Thu Apr 28 2 pm & 8 pm
Fri Apr 29 2 pm
Fri Apr 29 8 pm
Sat Apr 30 2 pm & 8 pm
Sun May 1 2 pm C
LEGEND: EB = Early Bird; O = Opening; C = Closing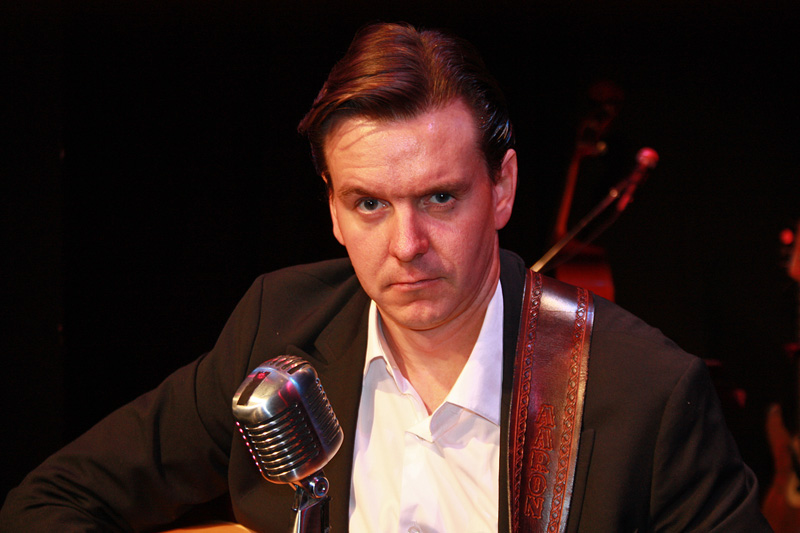 Sagittis scelerisque nulla cursus in enim consectetur quam. Dictum urna sed consectetur neque tristique pellentesque. Blandit amet, sed aenean erat arcu morbi.
From the creators of Memories of Summer of Love, Rock & Roll, Blue Suede Shoes and Vegas Knights, comes this fantastic live concert. Three singers and a five-piece band will take you back to when great songs told great stories. Hits from such music-storytellers as Arlo Guthrie, Peter Paul and Mary, the Eagles, Gordon Lightfoot, Harry Chapin, Cat Stevens, John Denver, Simon & Garfunkel, Mama's & Papa's, Joni Mitchell, Bruce Springsteen, Country Greats Johnny Cash, Hank Williams, Marty Robins, Kenny Rogers, Waylon Jennings & Willie Nelson. Plus Comedy songs from Boxcar Willie, Roger Miller, Slim Wittman & Merle Haggard. Enjoy tunes like Alice's Restaurant, Harper Valley PTA, American Pie, A Boy Named Sue, Coward of the County, the Gambler, Cat's In The Cradle, Hotel California, Me & Bobby Maggie, Blowing in the Wind, Leaving On A Jet Plane, King of the Road, This Land is Your Land, I Am Woman, County Roads, The Night the Lights Went Out in Georgia, The Devil Went Down to Georgia, Scarborough Fair, Edmond Fitzgerald, California Dreaming, Big Yellow Taxi, Peace Train & more. A musical trip down Memory Lane.
—Not part of the Summer Flex Pass Series —