Book by Phone:
(613) 543-3713 or 1 (877) 550-3650
Book by Email:
October 10 - 15
By & starring Marshall Button & Sandy Gillis
Tues Oct 10 8pm
Wed Oct 11 2pm
Thu Oct 12 2pm & 8 pm
Fri Oct 13 8 pm CS
Sat Oct 14 2 pm & 8 pm
Sun Oct 15 2 pm
Sun Oct 15 8pm – Added Show!
LEGEND: EB = Early Bird; O = Opening; C = Closing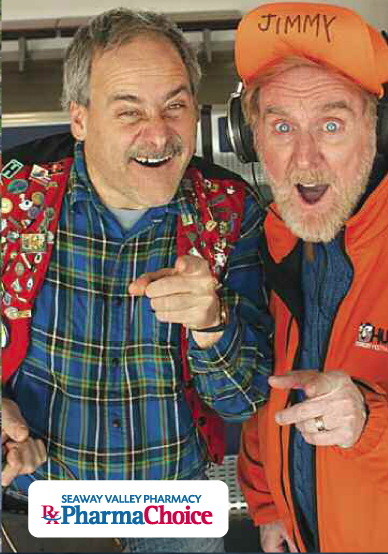 Sagittis scelerisque nulla cursus in enim consectetur quam. Dictum urna sed consectetur neque tristique pellentesque. Blandit amet, sed aenean erat arcu morbi.
With Lucien & Jimmy The Janitor
Lucien and Jimmy are back with Full of Beans—their explosive new comedy. This totally hysterical Maritime duo chase every man's dream with embarrassing side effects. They travel to the East Coast wilderness (maybe it's just a pretty comfortable hunting lodge with Wifi) to explore the fundamental truths of their masculinity and blab about ageing in the era of technological wonder, goofy politics on both sides of the 49th Parallel and how to avoid paying carbon tax on their gassy emissions. Warning: This comedy features Nort' Shore English and Cape Bretoneese, beer and beans are consumed on stage, there's some partial nudity (topless moose) and an invisible performer thrusts his hips in a suggestive fashion while dancing by himself.
Rated PG (Pretty Great)!