Book by Phone:
(613) 543-3713 or 1 (877) 550-3650
Book by Email:
Christmas 2023 — December 5-17
starring Leisa Way & the Wayward Wind Band
Wed Dec 6 2pm
Thu Dec 7 2pm & 7:30pm
Fri Dec 8 7:30pm
Sat Dec 9 2pm & 7:30pm
Sun Dec 10 2pm
Wed Dec 13 2pm
Thu Dec 14 2pm & 7:30pm
Fri Dec 15 7:30pm
Sat Dec 16 2pm & 7:30pm
Sun Dec 17 2pm
SCHOOL SHOWS
Tue Dec 5 11am
Tue Dec 12 11am
LEGEND: EB = Early Bird; O = Opening; C = Closing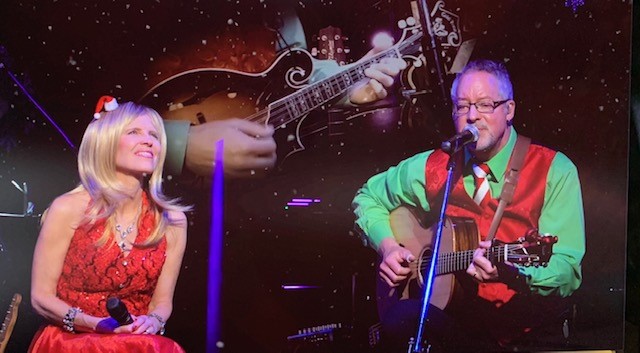 Sagittis scelerisque nulla cursus in enim consectetur quam. Dictum urna sed consectetur neque tristique pellentesque. Blandit amet, sed aenean erat arcu morbi.
A new sensational holiday family concert from Leisa Way and the Wayward Wind Band created just for our Playhouse audience! Following the success of their former Christmas hit shows Have Yourself a Swinging Little Country Christmas & Mistletoe Magic, this spectacular new concert will feature a host of traditional, new and fun Yuletide music to put you in the Christmas spirit! Plus some interactive audience participation fun & sing-a-longs with Leisa and the band!
'Tis The Season for some great music at The Playhouse!