One of the most heart-warming Christmas stories of all time. A young girl, Susan, has doubts about the enduring miracle of Santa. But that soon changes when an elderly man named Kris Kringle takes a job working as a Santa for Macy's department store. He is such a hit that Susan and the entire city are soon filled with Christmas spirit. But Kringle surprises everyone by declaring that he really is Santa Claus. Seen as deluded, he ends up in court where his claim to be Santa is challenged. Everyone soon discovers that dreams do come true if you truly believe. Complete with fabulous live music, a choir and a wonderful concert of Yuletide songs to make your Christmas merry. Treat your family, friends and school to the magic of live theatre and let the Miracle on 34th Street fill you with the wonder and spirit of Christmas!
Click on images for larger view…
[ngg_images source="galleries" container_ids="9″ display_type="photocrati-nextgen_pro_masonry" size="180″ padding="10″ ngg_triggers_display="always" captions_enabled="0″ captions_display_sharing="1″ captions_display_title="1″ captions_display_description="1″ captions_animation="slideup" order_by="sortorder" order_direction="ASC" returns="included" maximum_entity_count="500″]Adapted from the 20th Century Fox movie by Mountain Community Theatre, California
— Public and School performances are not part of the Summer Flex Pass Series —
Performance Dates & Times
Fri Dec 2 8 pm P
Sat Dec 3 2 pm & 8 pm O
Sun Dec 4 2 pm
Wed Dec 7 2 pm
Thu Dec 8 2 pm
Fri Dec 9 8 pm CS
Sat Dec 10 2 pm & 8 pm
Sun Dec 11 2 pm
Wed Dec 14 2 pm
Thur Dec 15 8 pm
Fri Dec 16 8 pm
Sat Dec 17 2 pm & 8 pm
Sun Dec 18 2 pm C
School Shows
Thu Dec 1 11 am
Fri Dec 2 11 am
School Shows
Tue Dec 6 11 am
Fri Dec 9 11 am
School Shows
Tue Dec 13 11 am
Fri Dec 16 11 am
LEGEND: P = Preview; O = Opening; C = Closing; L = Lunch;
LEGEND: P = Preview; O = Opening; C = Closing; L = Lunch;
Production Sponsor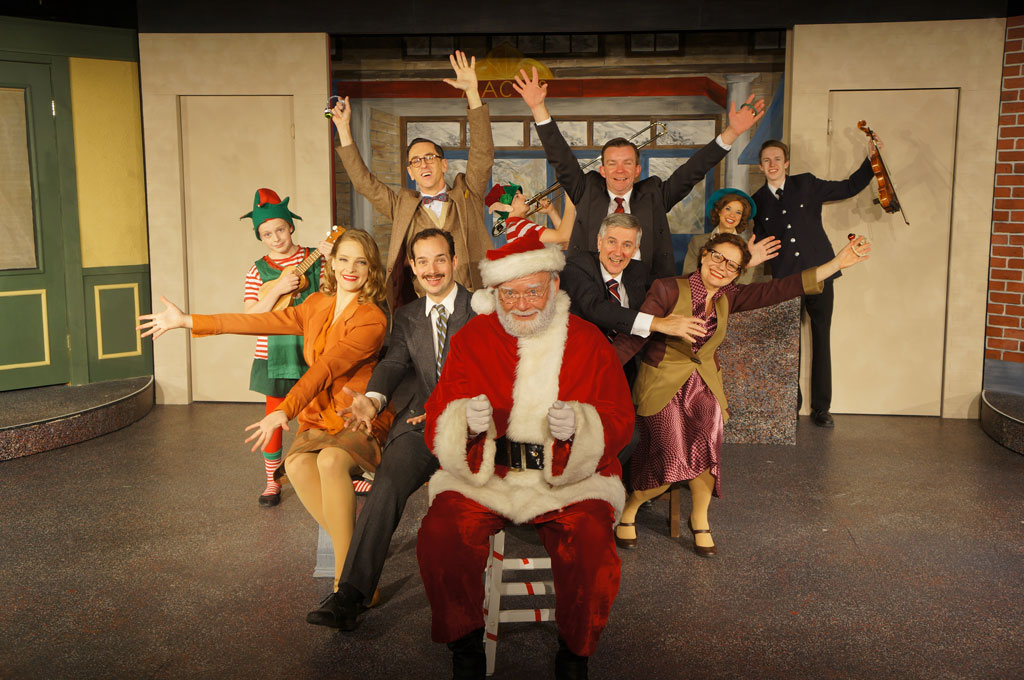 Sagittis scelerisque nulla cursus in enim consectetur quam. Dictum urna sed consectetur neque tristique pellentesque. Blandit amet, sed aenean erat arcu morbi.