Book by Phone:
(613) 543-3713 or 1 (877) 550-3650
Book by Email:
April 21 - 26
Created by Leisa Way
Tue Apr 21 8 pm Opening
Wed Apr 22 2 pm
Thu Apr 23 2 pm & 8 pm
Fri Apr 24 8 pm
Sat Apr 25 2 pm & 8 pm
Sun Apr 26 2 pm
Sun Apr 26 – 8pm – Just Added!
LEGEND: EB = Early Bird; O = Opening; C = Closing
Production Sponsor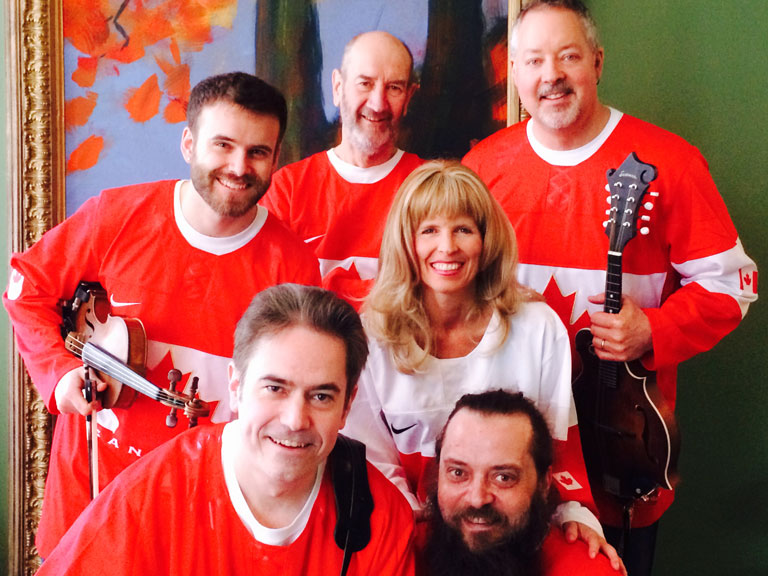 Sagittis scelerisque nulla cursus in enim consectetur quam. Dictum urna sed consectetur neque tristique pellentesque. Blandit amet, sed aenean erat arcu morbi.
Starring Leisa Way with her Sensational Guest Singers & The Wayward Wind Band
Not part of the Summer Flex Pass Series
Don't miss this blockbuster live concert of the smash hits of Canada's legendary artists from the creators of Rhinestone Cowgirl, Sweet Dreams, Wichita Lineman, You Give Me Fever and Country Jukebox. A cavalcade of non-stop hits by Canada's biggest stars! Celebrating the music of Gordon Lightfoot, Michael Buble, Paul Anka, The Nylons, Neil Young, k.d.lang, Anne Murray, Celine Dion, Ian & Sylvia, The Guess Who, The Barenaked Ladies, Bachman Turner Overdrive, Leonard Cohen, Stan Rogers, Stompin' Tom, Joni Mitchell, Don Messer, Shania Twain, Rita MacNeil and many more!