Book by Phone:
(613) 543-3713 or 1 (877) 550-3650
Book by Email:
October 25 - 29
Created by Chris McHarge & Colin Stewart
Tue Oct 24 2 pm O
Tue Oct 24 8 pm
Wed Oct 25 2 pm
Wed Oct 25 8 pm* ADDED
Thu Oct 26 2 pm & 8 pm
Fri Oct 27 2 pm
Fri Oct 27 8 pm
Sat Oct 28 2 pm & 8 pm CS
Sun Oct 29 2 pm C
LEGEND: EB = Early Bird; O = Opening; C = Closing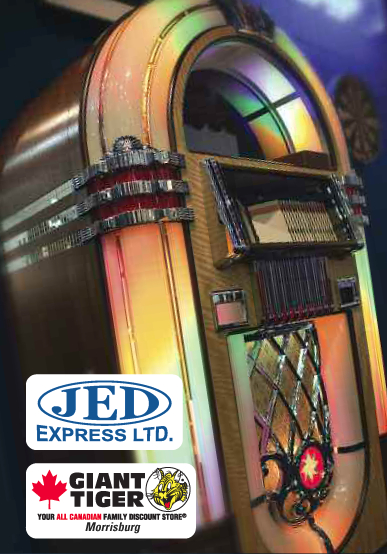 Sagittis scelerisque nulla cursus in enim consectetur quam. Dictum urna sed consectetur neque tristique pellentesque. Blandit amet, sed aenean erat arcu morbi.
Live concert celebrating the music and lives of three of the hottest rock 'n' roll stars of the 50s, Buddy Holly, Ritchie Valens, and the Big Bopper, whose remarkable lives and music were tragically cut short in a plane crash. Some say it was 'the day the music died.' Imagine one more concert, if you could, where you would hear all their greatest hits including such memorable songs as That'll Be The Day, Peggy Sue, Everyday, Not Fade Away, Maybe Baby, Donna, Tell Laura I Love Her, La Bamba, White Lightnin', Chantilly Lace and more. Don't miss it!