Book by Phone:
(613) 543-3713 or 1 (877) 550-3650
Book by Email:
Sept 14- Oct 1
by Wllie Russell
Thu Sept 14 7:30 EB
Fri Sept 15 7:30 O
Sat Sept 16 2pm & 7:30pm
Sun Sept 17 2pm
Tue Sept 19 2pm
Wed Sept 20 2pm
Thu Sept 21 2pm & 7:30pm
Fri Sept 22 7:30 pm
Sat Sept 23 2pm & 7:30pm
Sun Sept 24 2pm
Tue Sept 26 2pm
Wed Sept 27 2pm
Thu Sept 28 2pm & 7:30pm
Fri Sept 29 7:30pm
Sat Sept 30 2pm & 7.30pm
Sun Oct 1 2pm C
LEGEND: EB = Early Bird; O = Opening; C = Closing
Production Sponsor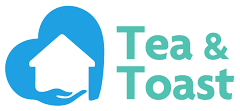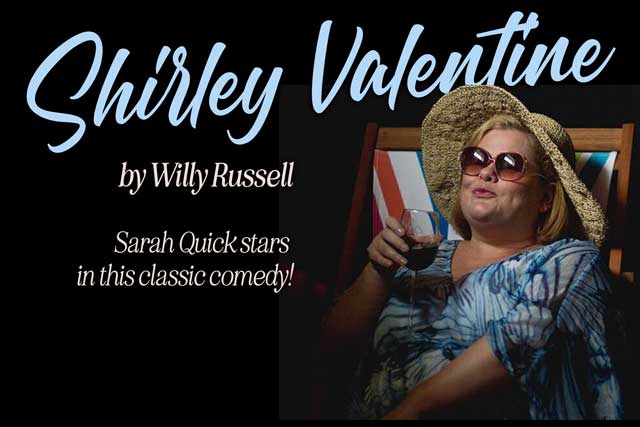 Sagittis scelerisque nulla cursus in enim consectetur quam. Dictum urna sed consectetur neque tristique pellentesque. Blandit amet, sed aenean erat arcu morbi.
A smash hit fresh from a sold-out run at Globus Theatre starring the amazing
Sarah Quick! A working-class housewife is so bored with her life that she starts talking to the wall and dreams of drinking a glass of wine in Greece. This comic tour-de-force will take the audience on an uplifting journey and is a must see for anyone who has recently started talking to their wall!
'An amazing, touching, funny and highly entertaining production! Sarah Quick brings Shirley to glorious life!'
Morrisburg Leader