Book by Phone:
(613) 543-3713 or 1 (877) 550-3650
Book by Email:
October 18 - 27
Created by Chris McHarge,
Colin Stewart & Derek Marshall
Friday, October 18 8pm
Saturday, October 19 2pm & 8pm
Sunday, October 20 2pm
Wednesday, October 23 2pm
Thursday, October 24 2pm & 8pm
Friday, October 25 8pm
Saturday, October 26 2pm & 8pm CS
Sunday, October 27 2pm C
LEGEND: EB = Early Bird; O = Opening; C = Closing
Production Sponsor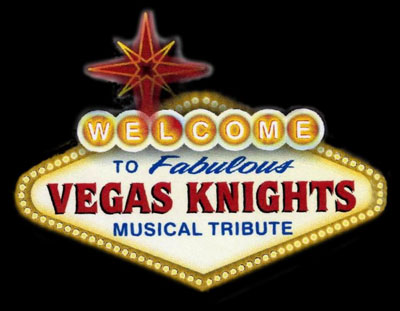 Sagittis scelerisque nulla cursus in enim consectetur quam. Dictum urna sed consectetur neque tristique pellentesque. Blandit amet, sed aenean erat arcu morbi.
Frank Sinatra, Dean Martin, Sammy Davis Jr., Tom Jones, Bobby Darin and Elvis Presley come to life with a live 7-piece, 3-horn orchestra!
You'll take a musical journey through the music and comedy of some of the most legendary Vegas crooners! Don't miss this explosive musical trip down Vegas Memory Lane!
Sold Out!
A fabulous big band celebration for our 30th from from the team that brought you Blue Suede Shoes.