Book by Phone:
(613) 543-3713 or 1 (877) 550-3650
Book by Email:
July 27-August 13
by Shelley Hoffman & Stephen Sparks
Thu Jul 27 7.30pm EB
Fri Jul 28 7.30pm O
Sat Jul 29 2pm & 7.30pm
Sun Jul 30 2pm
Tue Aug 1 2pm
Wed Aug 2 2pm
Thu Aug 3 2pm & 7.30pm
Fri Aug 4 7.30pm
Sat Aug 5 2pm & 7.30pm
Sun Aug 6 2pm
Tue Aug 8 2pm
Wed Aug 9 2pm
Thu Aug 10 2pm & 7.30pm
Fri Aug 11 7.30pm
Sat Aug 12 2pm & 7.30pm
Sun Aug 13 2pm C
LEGEND: EB = Early Bird; O = Opening; C = Closing
Production Sponsor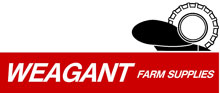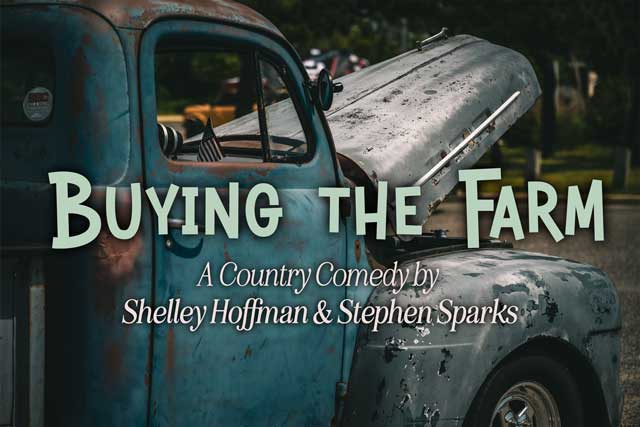 Sagittis scelerisque nulla cursus in enim consectetur quam. Dictum urna sed consectetur neque tristique pellentesque. Blandit amet, sed aenean erat arcu morbi.
A fast-paced and timely comedy about rural life and the challenges of maintaining the family farm. A young city real estate agent attempts to persuade an aging farmer to sell his property to make way for a major housing development. His sales pitch takes a turn for the worse when the farmer's feisty niece arrives on the scene.